The Best HVAC Company in Ramsey, MN
E.L.K. Mechanical HVAC Inc. provides Ramsey and surrounding areas with efficient and affordable HVAC work. From residential to light commercial, we can repair or replace any unit, regardless of where you bought it. As a Carrier® factory authorized dealer, we offer top brands at an affordable price, and our certified technicians are trained to handle any job.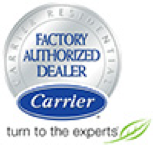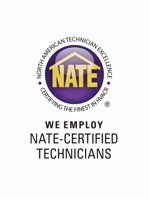 For Expert Service Contact E.L.K. Mechanical HVAC
Located in Ramsey, MN, E.L.K. has been providing contractors and homeowners with quality heating, air conditioning and air quality solutions since 1990. This employee-owned company was established with a commitment to high-quality products and superior installations. we believe that living in comfort does not have to be a dream!