Serving Ramsey, Coon Rapids, & Surrounding Areas
Furnace Installation & Repair
Reliable Home Heating Expertise
For heating system service or repairs in Ramsey, Coon Rapids, Rogers, Anoka, and surrounding areas, give E.L.K. Mechanical HVAC a call today. Our certified technicians are prepared to fix any furnace problem quickly and efficiently. We'll make sure you're comfortable, even in the coldest days of winter.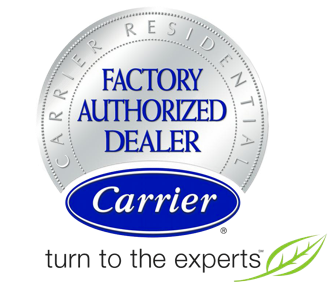 Save Now
$89 Furnace Clean and Check
Call today to schedule your $89 Furnace Clean and Check!
Expires Dec 31, 2018
Contact Us
Stay Warm This Winter 
Is your home ready for winter? Seasonal maintenance checks are recommended to keep your furnace or heating system performing at max efficiency. This will save you money on energy bills, and make your unit last longer.
Contact Us