Air Quality Experts in the Ramsey Area
Improve your home's overall health by enhancing the quality of the air inside. We have a wide variety of options and will help you choose the best fit for your needs. Ventilators will bring fresh air into your home and humidifiers will help control moisture in the air; advanced ultraviolet lamps eliminate germs and bacteria, and carbon monoxide alarms measure and detect CO levels in your home.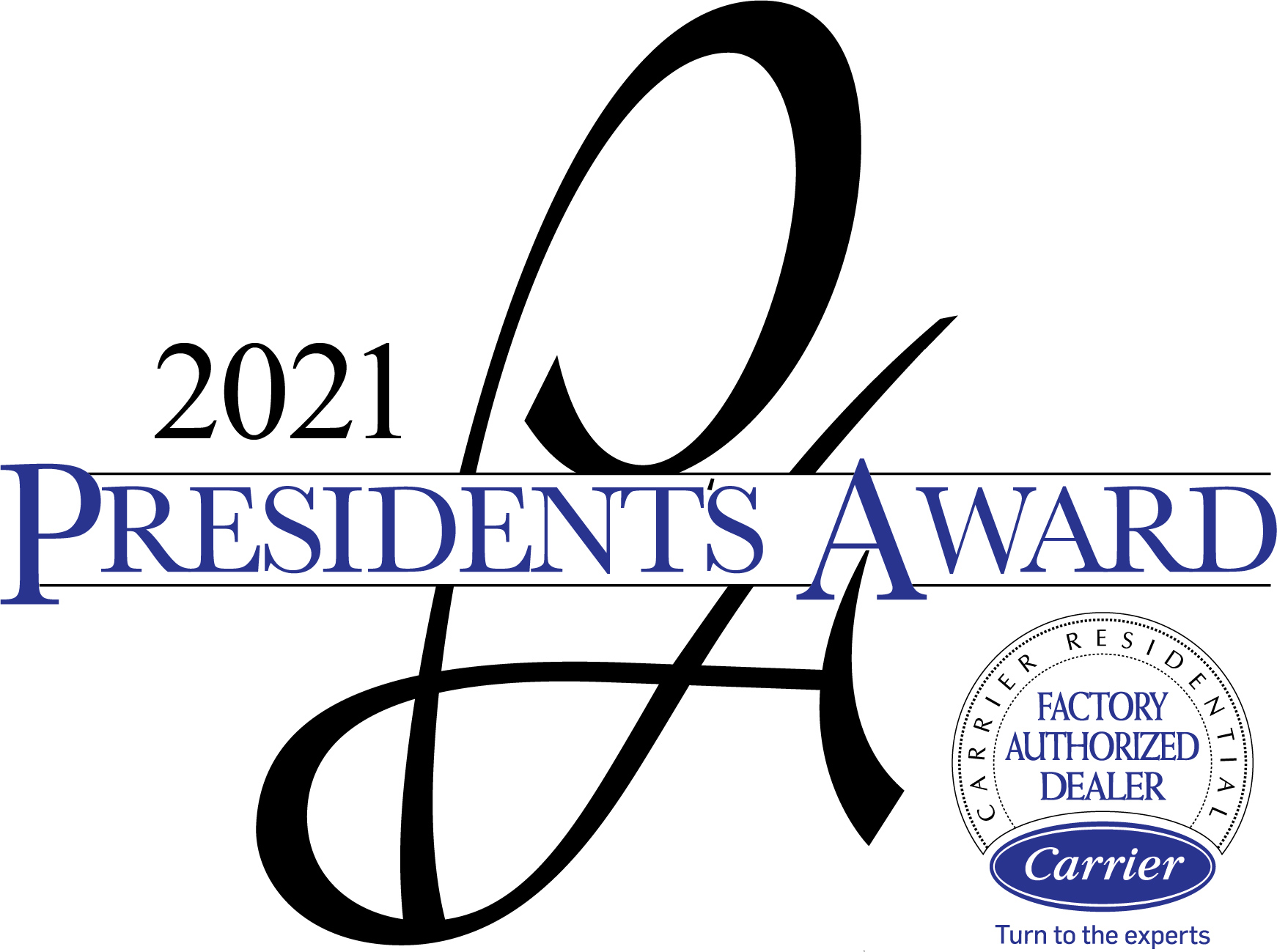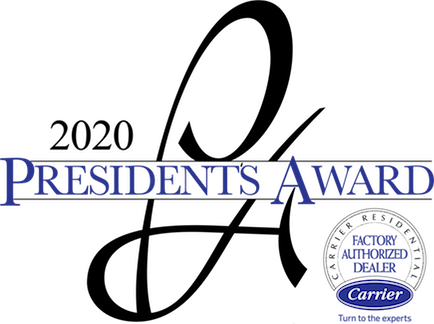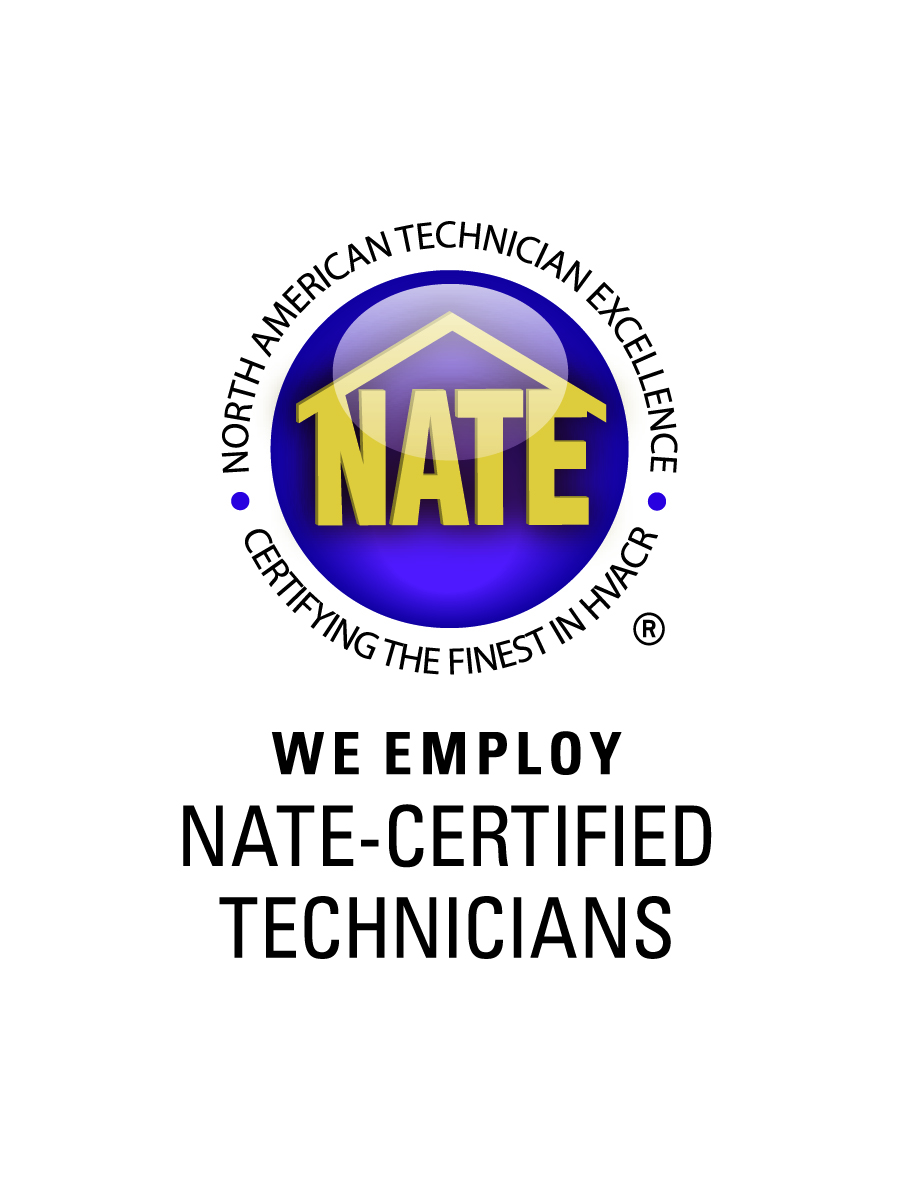 Ramsey, MN Ductless Systems
A duct-free split system provides you with the efficiency and comfort of a traditional central split system, but without the duct work. A quiet ductless unit is perfect for home additions or any room that provides a challenge to temperature control. As a Carrier® dealer, we offer a variety of quality duct-free split systems so you can find one specific to your needs.
Contact Us